Hello and welcome to Hot Collections gallery. This is Zuza, a stunning Polish goddess based in Paddington ready for the taking. At 23 with a gorgeous mane of blonde hair and enchanting brown eyes, she is one of the hottest and sexiest ladies you are yet to meet and definitely the woman to make your fantasies come to life. This elegant beauty has the kind of energy and presence that just ignites a whole encounter ablaze with passion, the kind of woman you simply can't keep your eyes off and sooner or later your hands as well. She is far more outstanding than her photographs and a lot more sensual and sexual for a young thing like her.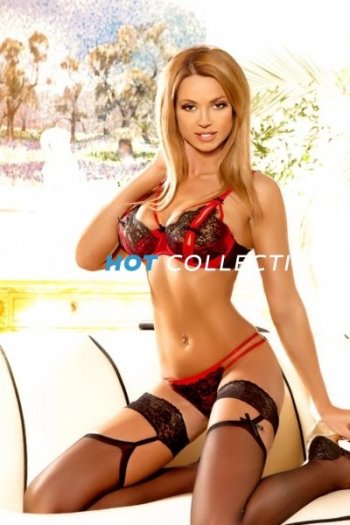 You will absolutely fall in love with her bubbly personality being that she is a party girl and you will have unabashed fun at her side. Her excellent and totally irresistible body will work you into a dark and dangerous desire that only she can fulfill and you can be sure, that is definitely something you want to be fulfilling. She has long gorgeous legs for any kind of play, she has skilled hands ready to make you melt with want and she is extremely eager to try new adventures brought to the table by clients.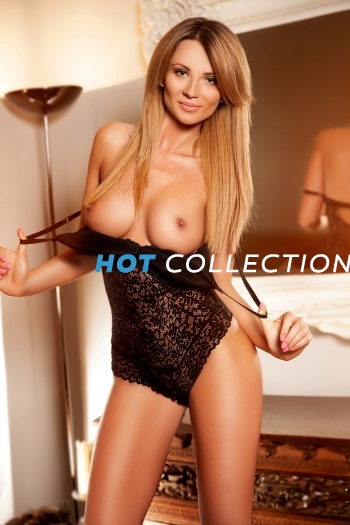 With Zuza, you can be sure that you will have a great time together and even though she is young, she knows just what it takes to handle men in the best way possible. She is a girl's girl, always well made up, well groomed and always looking her best. She is extremely prompt and dresses according to the occasion, elegant, sexy or provocative, whatever the client wants. If or when you book Zuza, she will make you feel like a king next to his rightful queen and blowing off the whole world and having complete fun has never been easier. She will talk with you being a great conversationalist, she will listen to you when need be and she is intelligent enough to know when to give opinions and when to give encouragements. She will flirt with you over a drink at one of the great restaurants in London or wherever you will take her, dance with you, tease you and laugh with you till all your worries are blown away.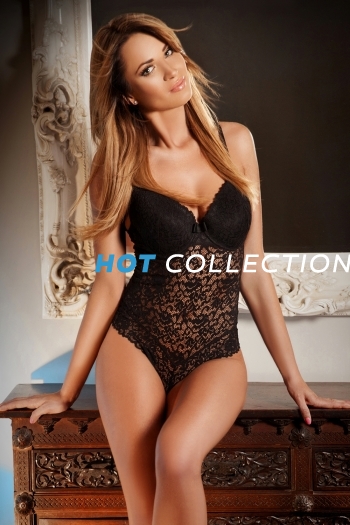 Zuza is a sexy lady in the streets and will be your intriguing and enchanting companion should you take her to a party, She will be so elegant that you will not help feeling proud just walking by her side, definitely being the envy of all the men you encounter. When the time comes and you retire to your hotel, she will become the tigress between the sheets that you will be craving and bring all your dreams to life that you will sleep more soundly than ever before.
Zuza is an exemplary lady, one that has plans and dreams in pursuit and a person you can bond with in different levels. She will be your companion, your entertainment and for the time you will share together, a very discreet friend who you will be able to share anything with. All you will have to do is make a booking and she will be all yours.