Who said that sex can only be enjoyed two people at a time? A threesome also known as a Ménage à trois, is the latest trend in the art of love making; it's when three people as opposed to the normal couple, engage in sexual congress. More and more people are becoming more open to new and adventurous sexual experiences. A threesome is more often between two males and a female or two females and one male.
Many couples in long term relationships who long for change tend to embrace threesomes to spice up their sex life. Also, young people are often engaging in threesomes just to add to the mystery and pleasure that comes with sex.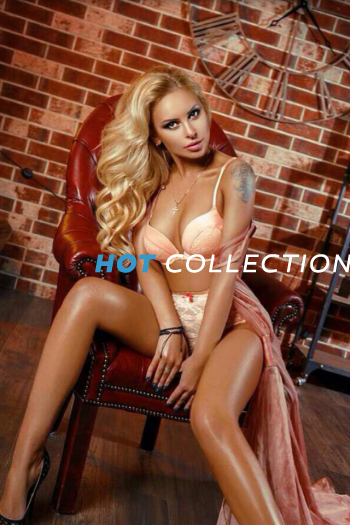 Although the idea of threesome may sound ridiculous to many, what most people do not know is that it has actually saved many relationships where the sex has been dull and monotonous. Reality is, it takes work to keep a long term relationship as exciting and this has worked for some couples.
If you would be open to the idea of change, or it has crossed your mind, here are some new things to consider beforehand;
1. Use protection or some form of contraception
Use condoms. Many threesome encounters are spontaneous. Better to be safe than sorry.
Who wants to get pregnant from a random threesome? What would happen if a husband got another woman pregnant during a threesome? Or worse, a woman not knowing exactly who got her pregnant?
2. Agree on the man/ woman
Often, two familiar people choose the third person. It is very important that the couple chooses the man/woman. Understand that there is no way to get the perfect person to suit everyone. So a compromise has to be reached. This can be a challenge for someone with insecurities especially with body image issues. Again, communicate and plan.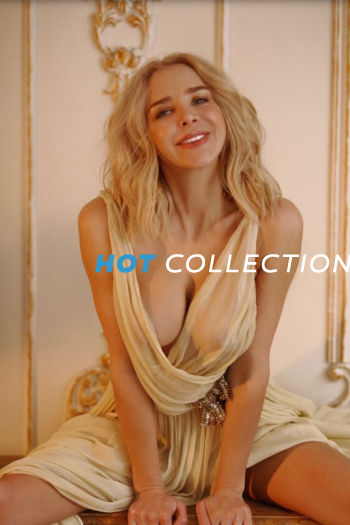 3. Communicate
To actively participate and enjoy all the pleasure a threesome has to offer, communication is crucial for all parties involved. Be clear on what you are comfortable or uncomfortable doing or being done to your partner. Similarly, express what you desire and what turns you on. This will avoid awkward moments. For example, kissing on the thighs may tickle instead of stimulating. Imagine a childish giggle while in the midst of deep mourns? Awkward!
4. Trust
Trust is key. This is why most people engage in threesomes with someone they are familiar with and is discrete.
5. Watch out! Don't cheat and don't be selfish
For married couples or people in long term relationships, I cannot stress this enough: A threesome means 3. Doing it without your partner's consent is simply cheating. Listen and learn. Consider the needs of others as well as yours.
Threesomes are not for everyone. A partner's willingness to invite someone else in bed may make some feel inadequate or rejected. So be certain, take your time and think about it. Talk. There is no rush.
If you want to, do it and don't hold back.They say when you get old you regret the things you didn't get to do. Don't let this be one of them. Good luck and most importantly, have fun!