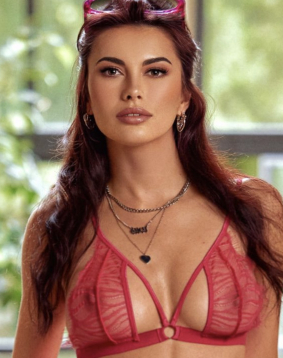 Author:Diego
Escort:stella
Date of Visit:11/06/23
Spent time:1h
Her level of service:2 out of 10
General comments:One of these girls. She is being doing the job for ages (just the photos are new) and all iis sterilised . She does not kiss, she try to delay sex so you only have one chance etc. iBtw she is also near 35 years.